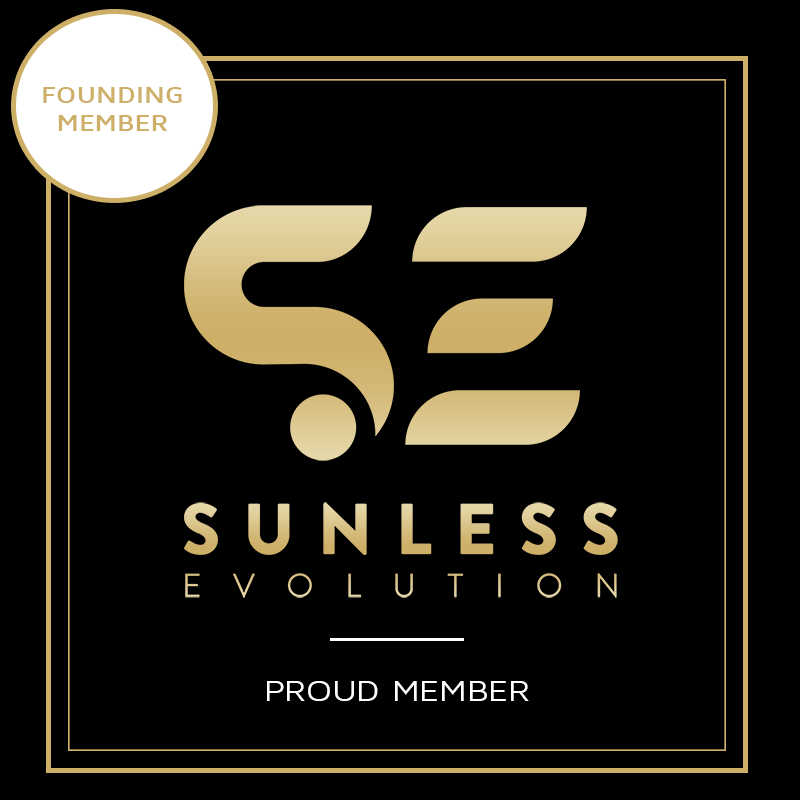 Owner of Beautiful Reflections is an on-location makeup artist that resides in the beautiful Hill Country outside of Austin, TX.
Growing up with a love for makeup, Rouchelle was inspired by how something in a tiny compact could make a woman look naturally beautiful, flawless and glamorous for a black tie evening. In 2001, Rouchelle started working for a cosmetic counter and found a God given artistic gift. Each and every client receives a color palette that enhances her natural beauty and defining features. Rouchelle has worked with a variety of celebrity clients such as the Women of Faith team, singer Sandi Patti, comedian and author Anita Renfro and speaker and author Sheila Walsh. Her work can be seen on the cover for Texas cheerleader magazine. She has also worked for the Miss San Antonio USA pageant with the Starley Murray artist team. Rouchelle is continually educating herself on trends, techniques and products to bring you the best services.
Contact Rouchelle to schedule your personal or bridal needs.
Ready for your Beautiful Reflections?