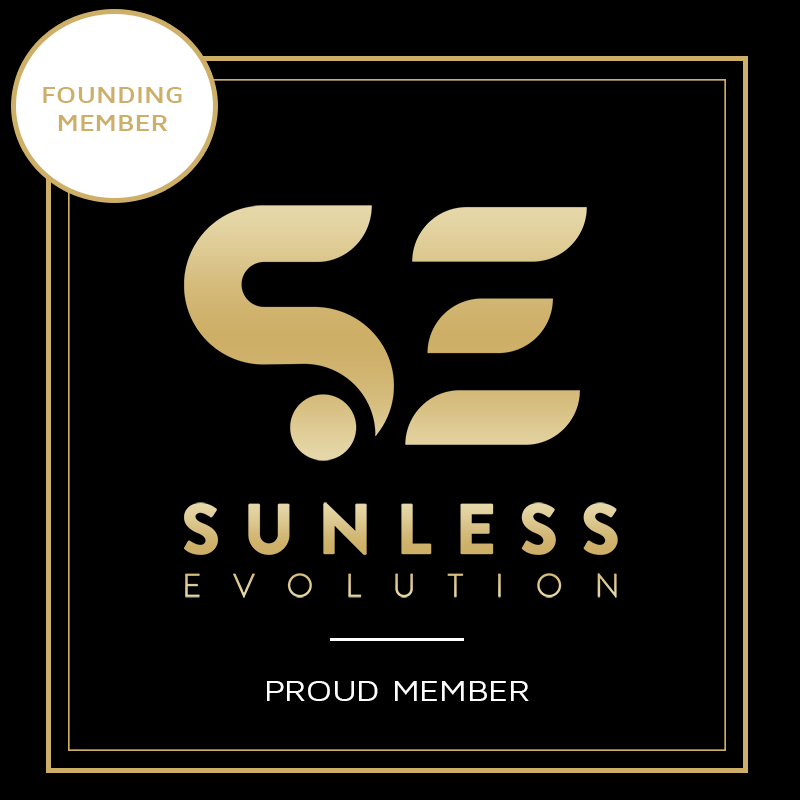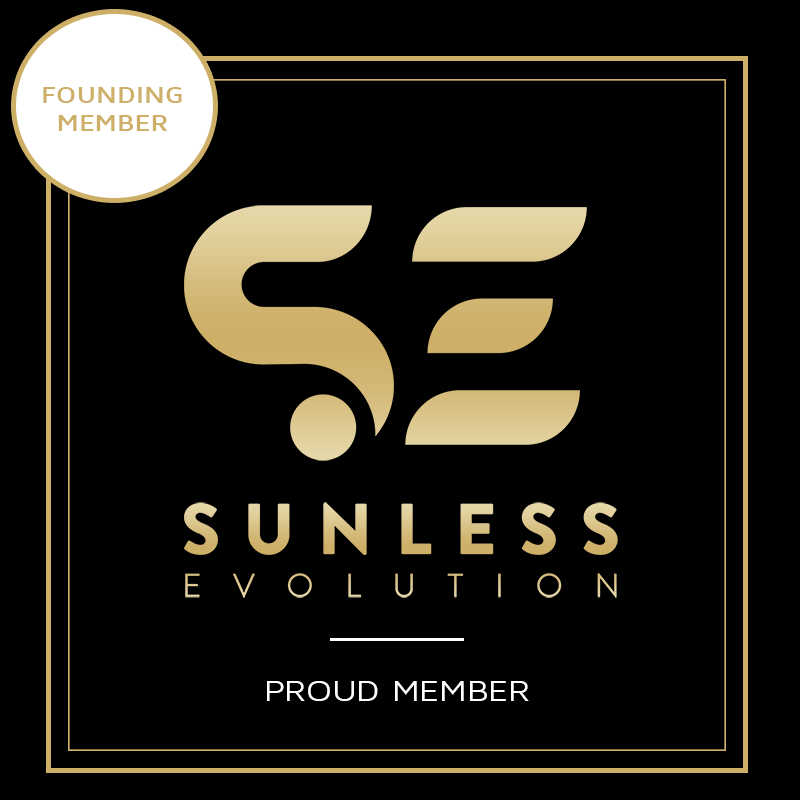 Owner of Beautiful Reflections is an on-location concierge makeup artist that resides in the beautiful Hill Country outside of Austin, TX.
The spa, we connect the dots. Fix it. Paint it. Spray it. Enhance it. Our passion is making you feel amazing. Beautiful Reflections was built on the premise, "Look and feel your best, a reflection we all understand."
Contact Rouchelle to schedule your personal or bridal needs.
Ready for your Beautiful Reflections?